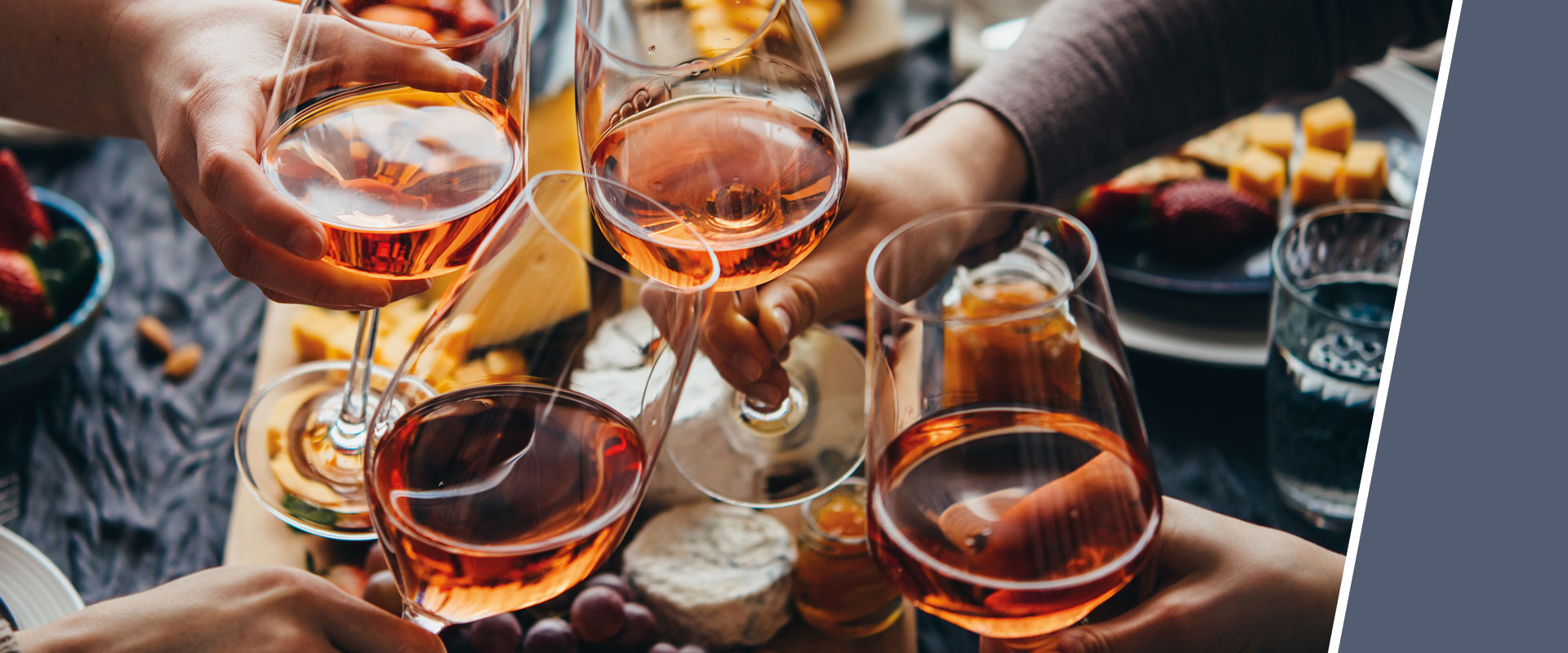 Wine from South Africa: Wines from the most beautiful end of the world
They belong to the most beautiful regions in the world: the South African Winelands. Anyone who has ever been there succumbs to the magic of the beautiful landscape and the outstanding wines that are created here. For more than 15 years, CAPREO has been bringing over 500 wines from more than 50 top wineries to connoisseurs all over Europe. From fruity, elegant white wines and fresh rosés to full-bodied and complex red wines, our range has the right wine for every occasion. Fine sparkling wines, the finest spirits and high-quality olive oils round off the range perfectly.
Buy South African wines from the specialist
At CAPREO you buy South African wines direcly from the expert for Wine from the Western Cape. Over 50 estates and more than 500 premium wines of absolute TOP-Quality await the lover of Wine from South Africa. Thanks to the certified shipping boxes your delivery is safe from transport damages, just sit back, relax and enjoy your South African wines at your home. They deserve the extra special care, which is why our team takes care to have ideal conditions when importing the bottles to guarantee the utmost safety. CAPREO work hand in hand with a global logistics service partner that numerous famous brands trust – you and your shipment are in good hands.
Only the most exciting South African wines make it
The vine cultivation region Stellenbosch, Franschhoek, Constantia, Paarl, Swartland, Cape Peninsula and Robertson produce wonderful South African wines on an international TOP-Level. Choosing among these fine products is very hard. This is the reason why only the most exciting articles make it into the online shop. Only when strict criteria like vine cultivation, cellar technology, vintner-team, care for the environment and bottling, but also so called "soft factors" like hospitality and atmosphere on the estate are fulfilled, it gets into consideration. This way the true high-end South African wines are available for order at www.capreo.com.

Some highlights from the New World
Despite the strict criteria, the gourmet still has the embarrass de richesses, because the wineries of Stellenbosch & Co. deliver each year truly fantastic work. Allée Bleue, Delaire Graff, Vrede en Lust and Nederburg are probably the most known estates of country, but Spier, Tokara, La Motte, Lanzerac, Neethlingshof, Klein Constantia, and Simonsig are also worth a look. There are thousands of South African wines, but these are as good as it gets.