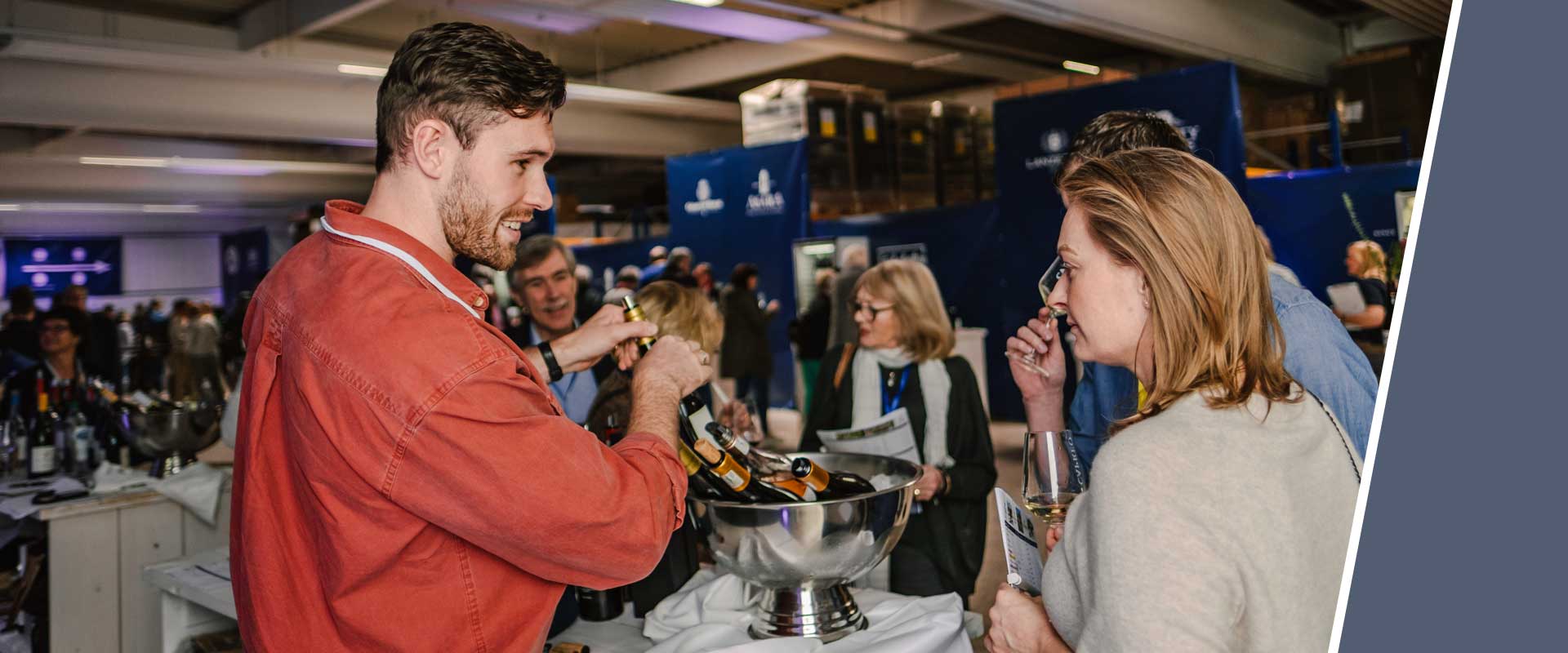 Personal Consultation
Looking for the right wine? We'll find your new favorite! 'Life is too short to drink bad wine', was a motto of the German author Johann Wolfgang von Goethe. This is why our wine consultants will look for the right bottle for you from our vast range of good wines from the Cape. Personal consultation is very important to us to make sure you receive the wine that meets your taste and ideas. In order to ensure this success, you have your own wine consultant at CAPREO who you can always reach easily and who will work out your personal flavour profile with you. You can therefore be sure that you have the right wine for every occasion in the house.
Your benefits
➡ personal and non-binding wine advice
➡ joint creation of a personal taste profile
➡ excellent wine recommendation for every occasion
➡ benefit from personal offers



Call us now!
+49 (0) 2855 - 97 00 500
Mo.- Fr. from 09:00 to 18:00 o'clock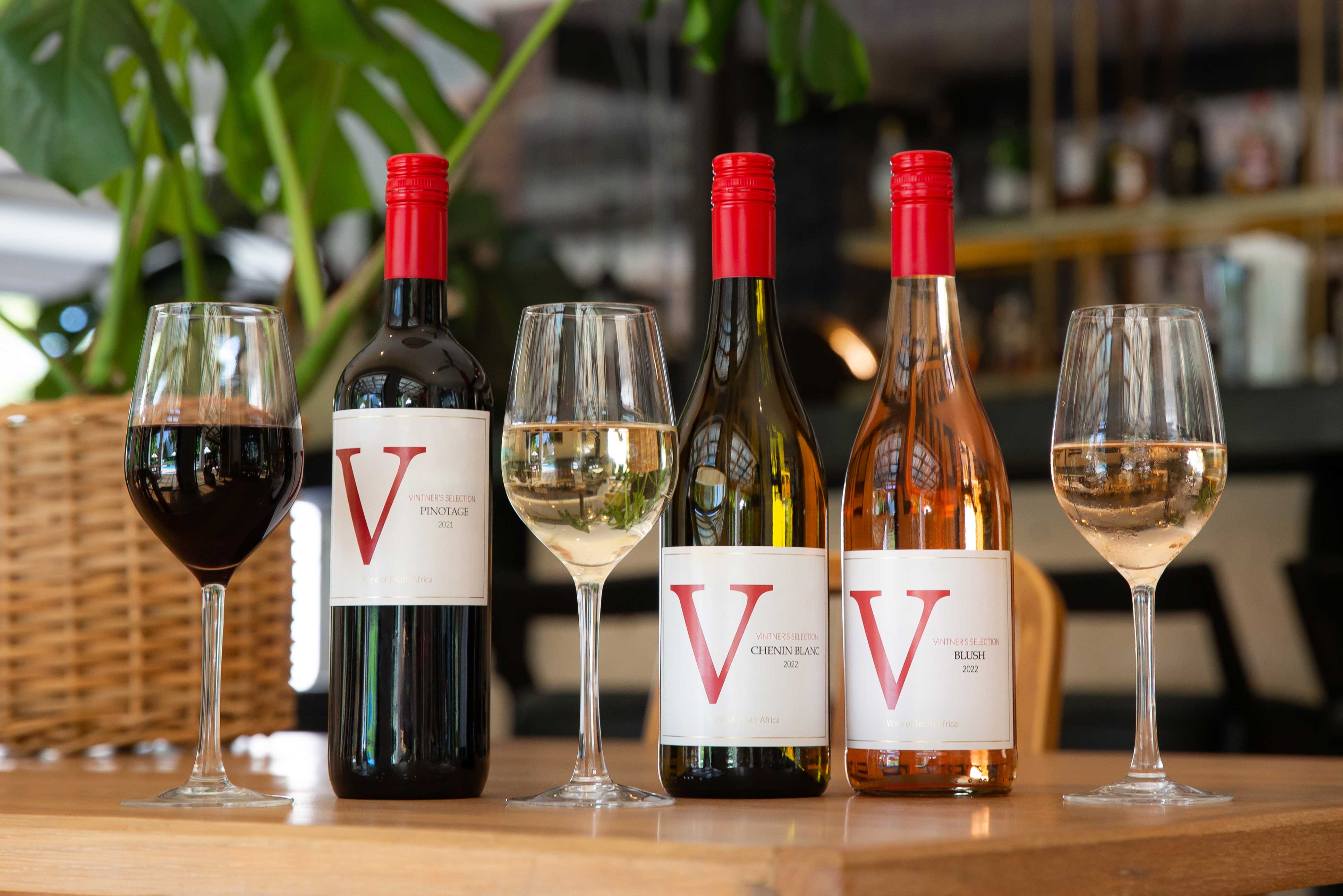 Exact Knowledge Of Our Portfolio
Through regular workshops, tastings with the winemakers and visits to South Africa, our wine consultants know our high-quality bottles from the Cape inside out – the perfect basis to make the best wine decision, together with you.
And if you are curious what face is behind the voice on the phone or the emails, we welcome you to visit us at one of our events and taste the premium wines from the Cape, together with us.
Our wine consultants look forward to help you!
Make a non-binding inquiry now!
Fill out the form and find your new favorite wine!
You are looking for help in finding the right wine? Then simply fill out the form above. One of our wine consultants will contact you shortly. In the last field you can describe your request in more detail and have the option to narrow down your search by specifying certain grape varieties or occasions.