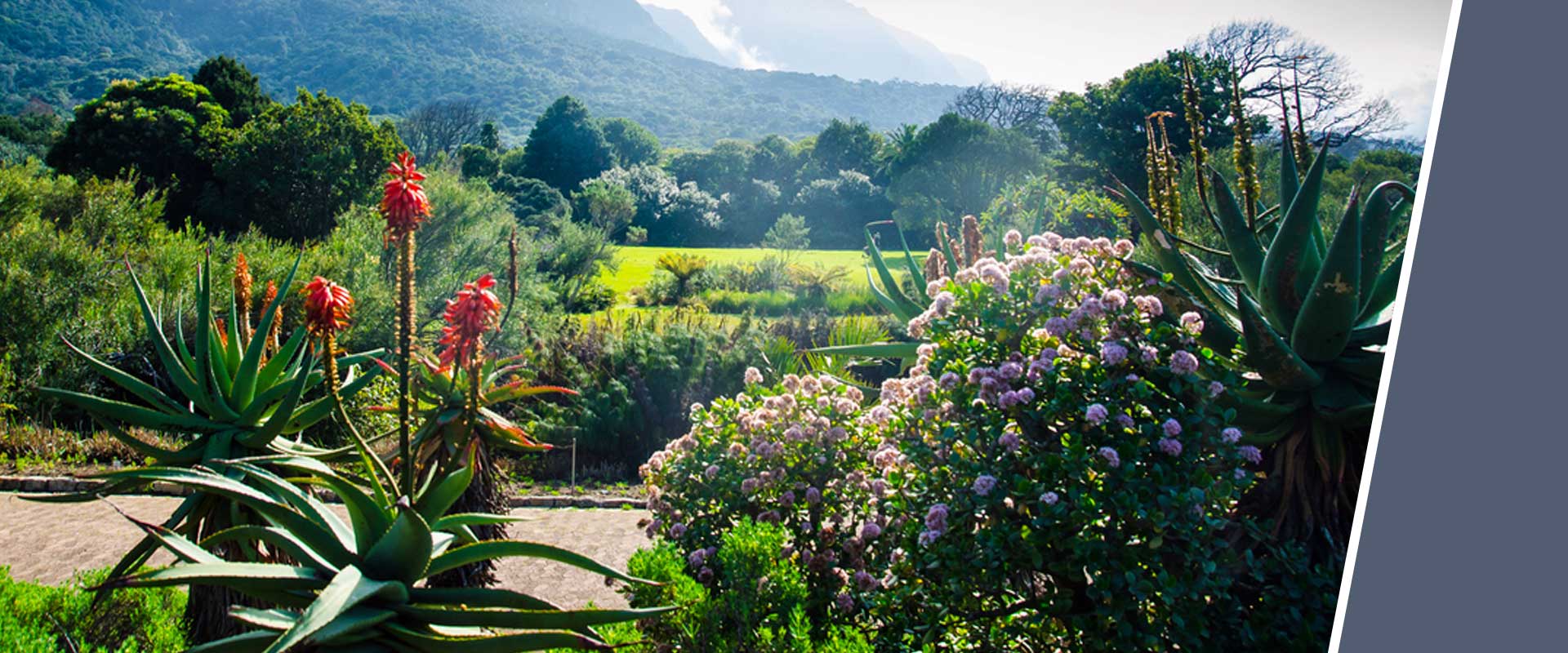 Dedication for Nature Protection and Quality
The winemakers at the Cape set standards for sustainable wine cultivation and protect the environment. Controlled origin transparently guarantees quality – if it says South Africa on the bottle, there will be South Africa inside.
Quality and Sustainability
The winemakers at the Cape cultivate their vines in harmony with nature. More than 170 winemakers have formed the "Biodiversity & Wine Initiative" and are dedicating themselves to an intact ecosystem. Approximately 143.000 hectares are under environmental protection whilst 100.000 hectares are utilized for wine cultivation. This way, the native biodiversity of flora and fauna is preserved. Additionally, when it comes to the treatment of their staff, the wineries focus on social sustainability with fulfilling the standards of the non-profit organisation Wine and Agriculture Ethical Trade Association (WIETA).
Focus is On Wines With Sustainability Seal
You can see by the 'Integrity & Sustainability' seal on the bottleneck that the winemakers stay true to the sustainability criteria. With the individual code on the seal, you can trace back the way from the grapes on the vineyard into the bottle. The genuineness of a South African wine is therefore guaranteed. At CAPREO, more than 99 percent of the wines carry that label.


Quality Checks For Maximum Pleasure
With our visits to the estates in South Africa, we see for ourselves if the quality criteria are being fulfilled. Furthermore, we perform strict incoming goods inspections and the sensorial quality is being controlled by specialist laboratories. As we directly import the wines from South Africa, we can offer you a large selection of goods and guarantee fair prices not only for you but for our winemakers, too.



Labelling 'Wine of Origin' Guarantees South African Origin
Another identification for the quality of South African wines is the 'Wine of Origin Scheme'. South Africa is the only overseas country that has a protected designation of origin that is based on the European system. If a South African wine has been labelled with the term 'Wine of Origin', it completely originates from there, 100 percent.