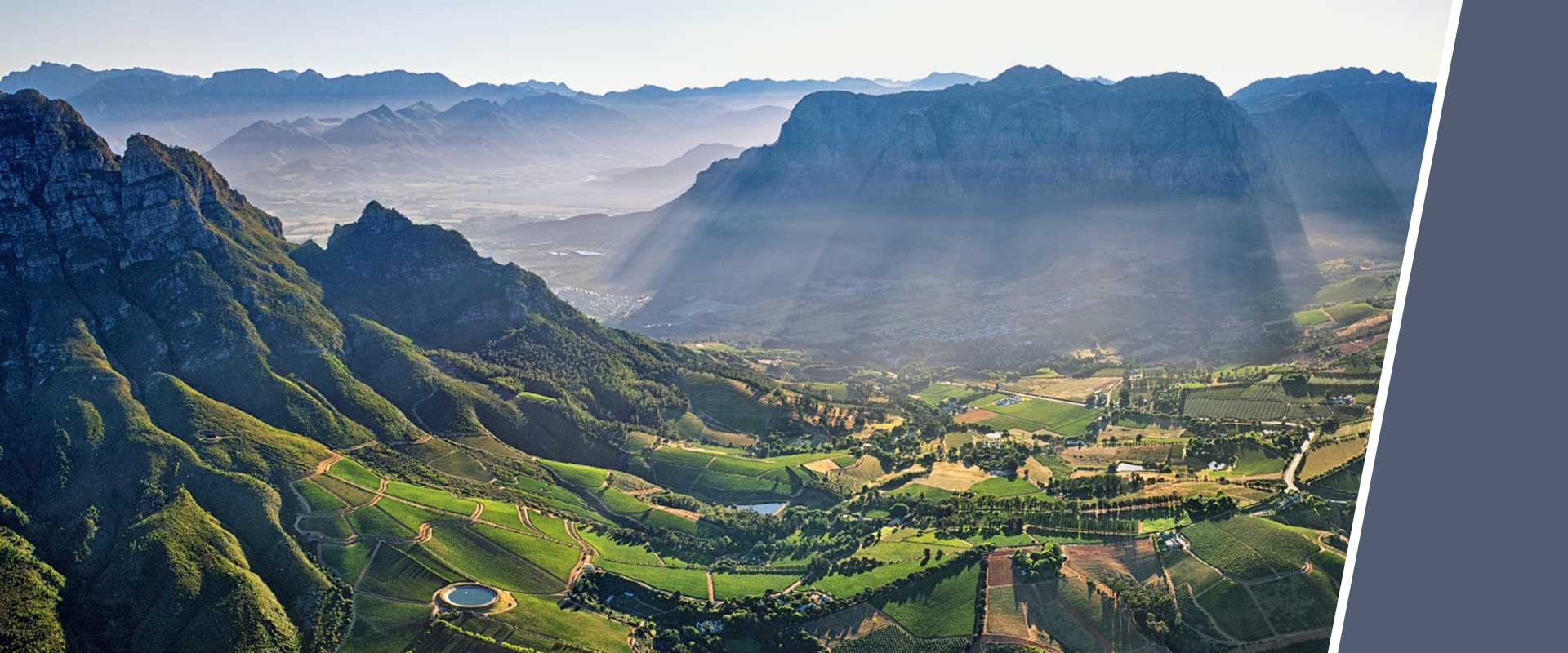 The Terroir in Wine Growing
The terroir plays a major role in the taste of a wine. Only when all aspects are right can a real premium wine be made, because the terroir of a vineyard is a decisive factor in determining whether high-quality wine can be produced here at all. In principle, it determines which grape varieties can be planted and also determines the taste character of the vineyard. One and the same vine plant can, if winemakers grow it on different terroirs, produce very different results – from yield to colour to flavour expression. Terroir is a collective term for aspects such as soil composition, general location, prevailing climate and even microclimate. Especially lately, many wine enthusiasts talk about a wine "reflecting its terroir". This is not to be confused with the so-called mineral notes that a wine may possess. One means more, the corresponding drop was able to absorb nutrients unhindered and matured largely undisturbed. In this way, a vine can realise its full potential and at the same time absorb certain characteristics of the terroir, for example particularly pronounced aromas or an extremely fruity ripeness.
Terroir in South Africa and Europe
In the old countries of Europe, terroir plays an immense role; here there are real religious wars about the most diverse terroirs. There are lovers of Rhône blends, and those who swear by Bordeaux wines. The Champagne region has become a brand and is protected as a designation, but Tuscan wines or those from the Moselle or Saale all have their own character. In principle, these areas are nothing more than terroir designations that produce individual flavours. However, it is difficult to give fixed rules for the perfect terroir in this complex interplay. They simply do not exist. There are a few basic criteria that the terroir must fulfil, but then one consults empirical values to evaluate a site. For example, one looks at which parcel produced particularly good red wine, which was suitable for a particularly crisp white wine, or where the noble rot produced the best dessert wine. Some terroirs are better suited for Pinotage, others for Malbec and still others for Chenin Blanc and so on. In South Africa, terroir plays a major role essentially on a national level. Most wineries are located in close proximity to each other, which makes differentiation difficult. South Africa is also considered one of the best countries for continuous winegrowing; the level potential here remains at a constant level because the terroir and especially the climate are less changeable than in continental Europe. The wineries in South Africa therefore tend to differentiate themselves through the selection of grape varieties. Nevertheless, it is important for winemakers and wine lovers alike to know what a good terroir has to offer.