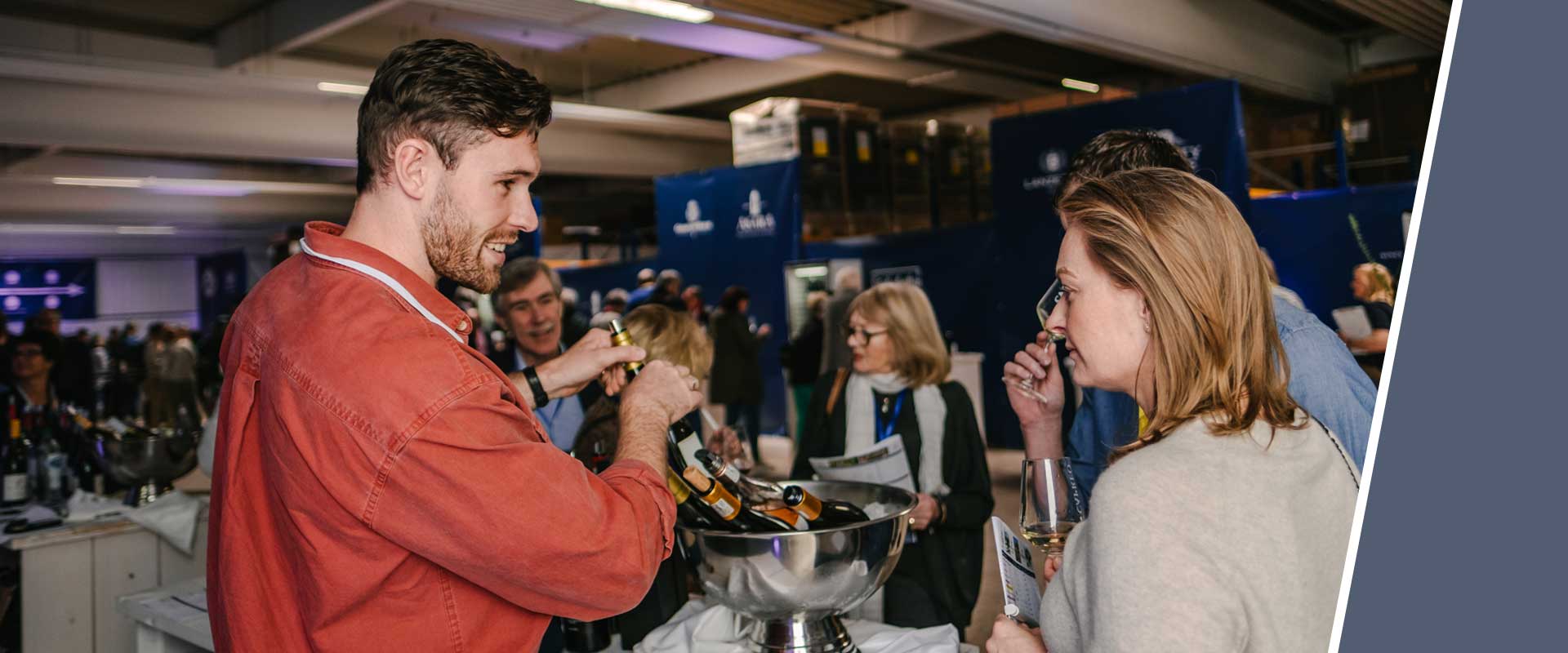 South Africa Wine Festival
Save The Date: On 09 March 2024, our popular South Africa Wine Festival will once again take place live at CAPREO in Voerde. Look forward to an atmospheric festival, talk shop and taste together with the winemakers from South Africa in an open tasting from 12-19 (CET) over 200 wines from 20 top wineries. At the after-show party with the live band Les Astres we will end the day together. You want to be there? Then secure your ticket at the Early Bird price for only 50 Euro.
€50.00*
%
€58.00*
(13.79% saved)
On 09 March 2024 from 12 - 19 (CET) in Voerde
Open tasting: Over 200 premium wines from 20 wineries
Atmospheric festival with after-show party
Product number:
WFE-240001
When?
Saturday 09. March, 2024

Where?
CAPREO Campus, Grenzstraße 165, 46562 Voerde
What?
Open Tasting from 12:00-19:00 (CET)
Afterwards After-Show Party with Live Band
Tickets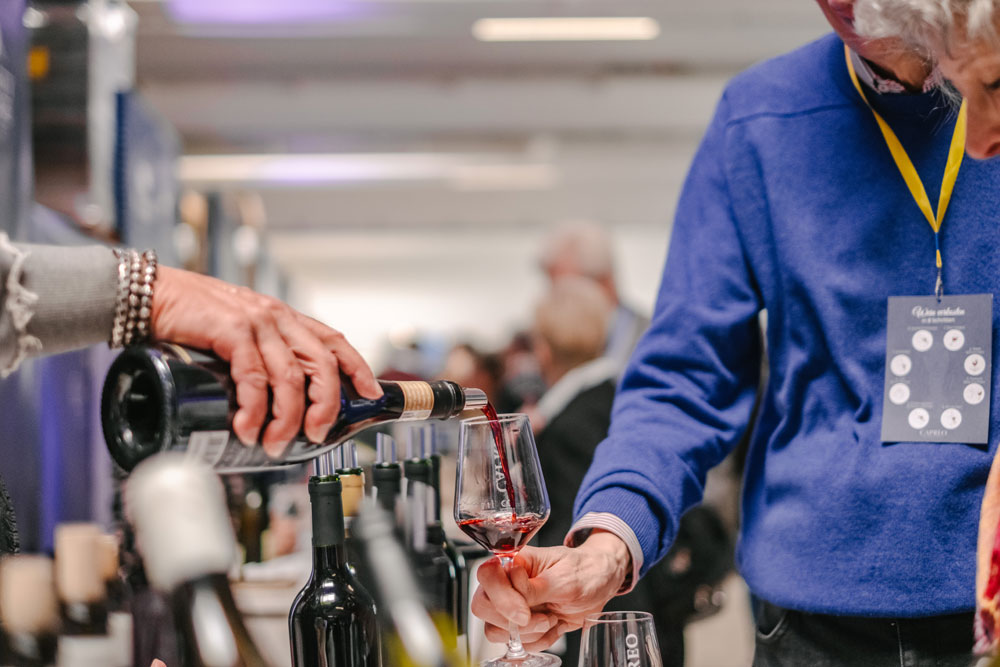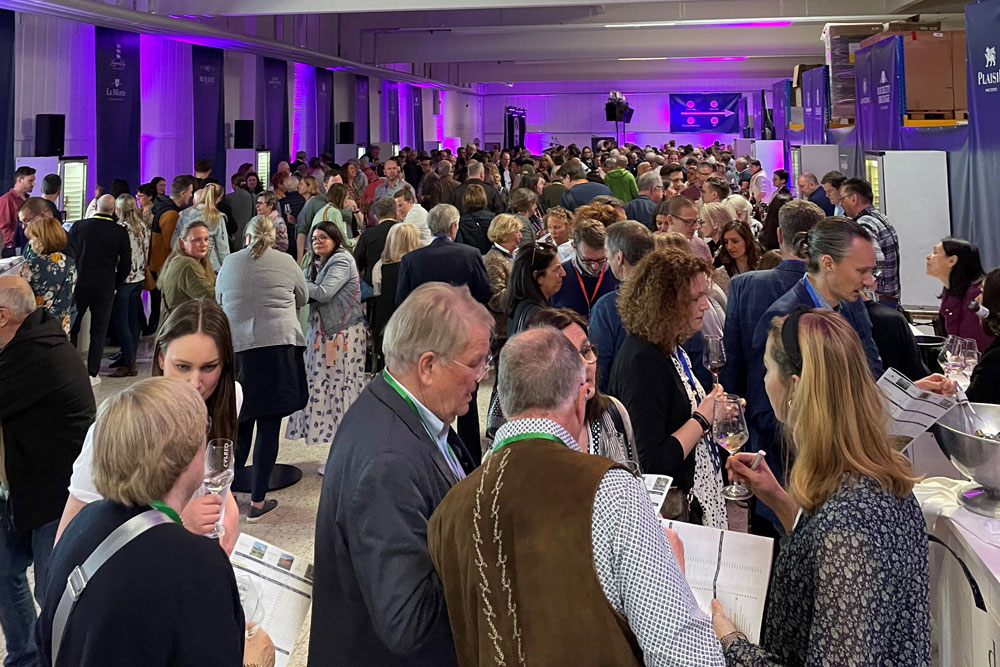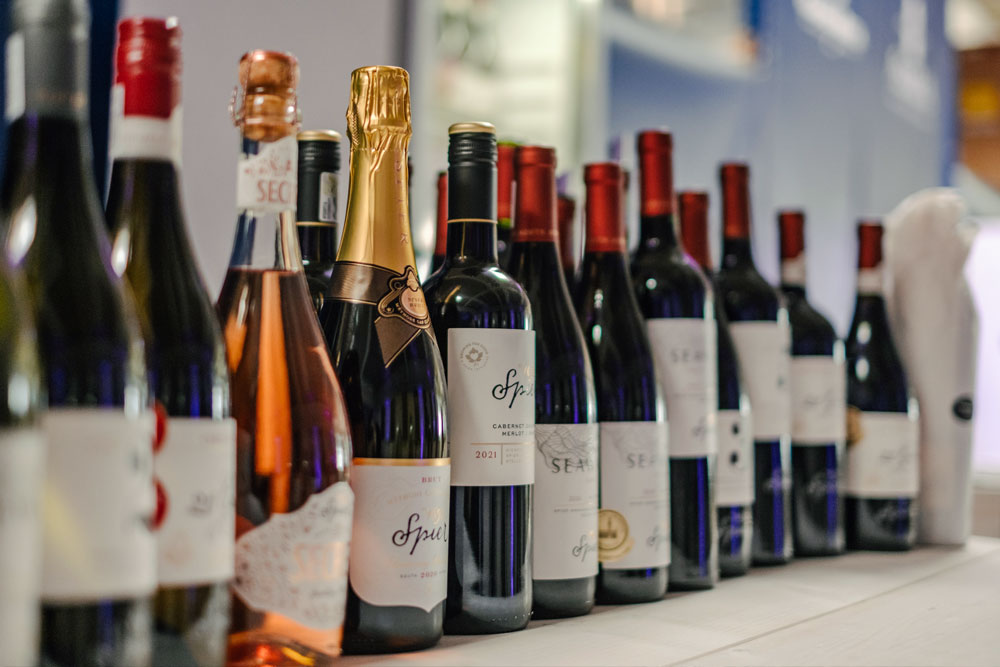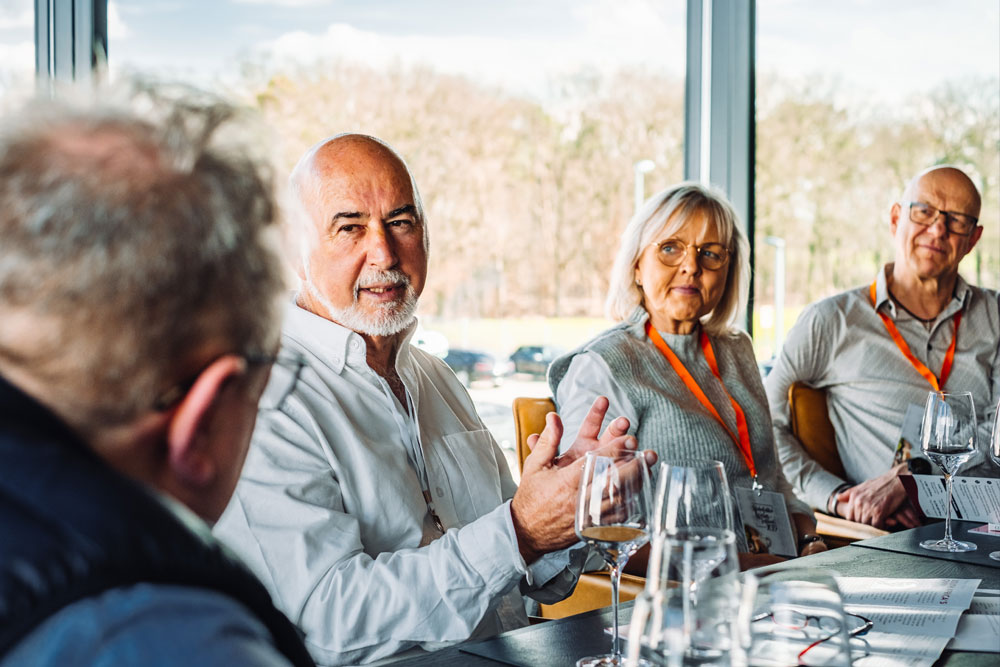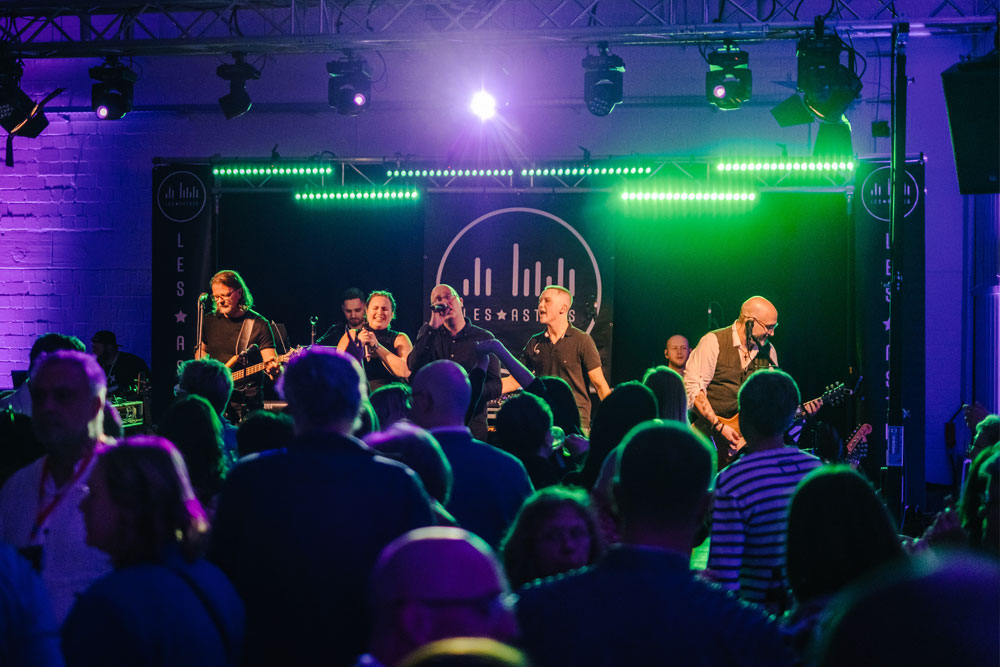 Frequently asked Questions
What is included in the Ticket price?
Your Ticket to the South Africa Wine Festival includes the open tasting of over 200 wines and the After-show party with the Live Band Les Astres. Furthermore, our free cloakroom and free parking spaces are available directly on the CAPREO Campus.
Food and drinks are not included in the ticket price and can be purchased.

What Hotels are there nearby?
Hotel B8 Voerde - Hindenburgstraße 93, 46562 Voerde 3 Stars, Distance: 2km
Hotel Niederrhein - Friedrichsfelder Str. 15, 46562 Voerde 3 Stars, Distance: 4km
Hotel Kaiserhof Wesel - Kaiserring 1, 46483 Wesel 3 Stars, Distance: 6,7km
Hotel am Park - Althoffstraße 16, 46535 Dinslaken 3 Stars, Distance: 8,6km
Welcome Hotel Wesel - Rheinpromenade 10, 46487 Wesel 4 Stars, Distance: 8,7km
Hotel Haus Duden - Konrad-Duden-Straße 99, 46485 Wesel 4 Stars, Distance: 10,5km
Hotel-Restaurant Wacht am Rhein - Rheinallee 30, 46487 Wesel 3 Stars, Distance: 10,8km
Hotel Zum Grunewald - Bergerstraße 152, 46539 Dinslaken 3 Stars, Distance: 10,8km
Waldhotel Tannenhäuschen - Am Tannenhäuschen 7, 46487 Wesel 4 Stars, Distance: 11,1km

Do you have any Questions?
Contact us now!

Tel.: +49 (0) 2855 97 00 999 E-Mail: service@capreo.com

Mo. - Thu. 09:00 - 17:00 (CET) & Fr. 09:00 - 16:30 (CET)
CAPREO GmbH • Grenzstraße 165 • 46562 Voerde