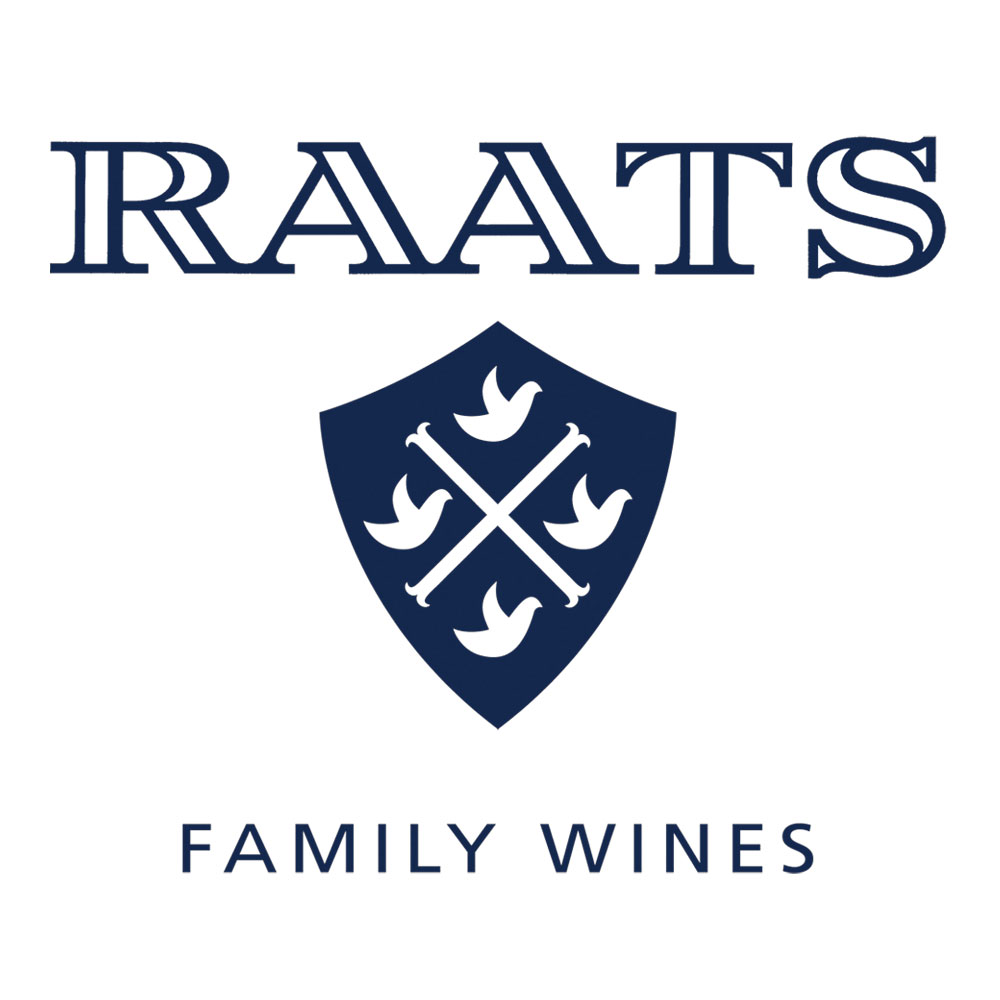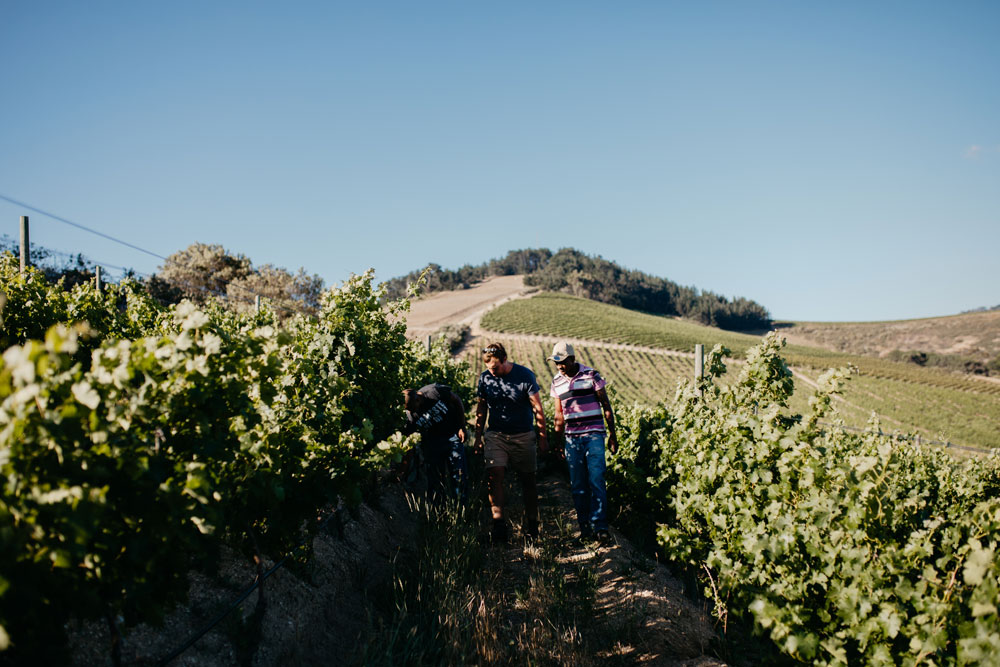 Raats – A heart for Chenin Blanc and Cabernet Franc
The family business, founded in the year 2000, is one of the leading producers of Cabernet Franc and Chenin Blanc in the New World and creates with the greatest care wines which reflect their South African terrior and possess star quality. 2018 the winery went down in the history of the John Platter Wine Guide: Five out of seven wines received the highest ranking with five stars – no winemaker before has achieved the same in one year.
Vineyards Facts
Founding year

2000

Adress

Raats Family Wines, Vlaeberg Road, Polkadraai, Stellenbosch, 7600, South Africa

Acreage

30 hectares

Flagship wine

MR de Compostella

Tasting Room

Mon-Fri: 09:00 - 16:30 h

www.raats.co.za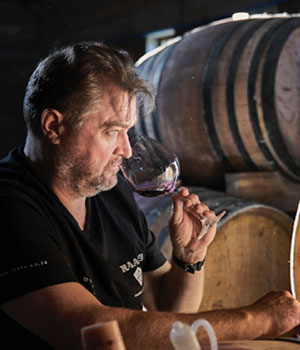 Bruwer Raats
Bruwer Raats studied at Elsenburg Agricultural College in Stellenbosch and received his diploma in Viticulture, Oenology and Cellar Technology in 1995. One year later, he joined Blaauwklippen as Assistant Winemaker and at the age of 26, Bruwer became the cellar master at Delaire Graff – making him the youngest cellar master in South Africa at the time. In 2000, he decided to start his own winery with Raats Family Wines. Bruwer focused on Chenin Blanc and Cabernet Franc and today, he is internationally known as one of the leaders for these two grape varieties. Since 2010, Bruwer Raats has received support from his cousin Gavin Bruwer Slabbert who also studied at Elsenburg Agricultural College. Due to his international experiences and the cooperation with extraordinary mentors, Gavin developed an innovative approach which culminated in the B Vintners collection in 2014. Today, he explores the distinctive vineyards of Stellenbosch and follows his vision to create unique wines on a high level.
Raats Family Wines - a family affair
Raats Family Wines is a family-run winery and is known above all for its exceptional wines of the Chenin Blanc and Cabernet Franc grape varieties. In 2000 Bruwer Raats founded the Raats winery in Stellenbosch together with his brother Jasper. Since then, the mission has been to create extraordinarily good South African wines and to establish them internationally. Today Raats is run by Bruwer Raats and his cousin. It has meanwhile developed into a top winery in the South African wine world and enjoys a high international reputation.
Raats wine highly praised by John Platter
The quality of the Raats Family wines also convinced wine critic John Platter. No less than five wines received the highest award in the John Platter Wine Guide 2018 and the Raats Winery achieved an unprecedented success. This achievement by the winemakers was rewarded with the title "Winery of the Year".

Raats Family Wines on the march
A very special creation is the flagship of the winery. The MR de Compostella is a red wine blend from the Cabernet Sauvignon, Merlot, Petit Verdot, Malbec and Cabernet Franc grape varieties and was developed by Bruwer Raats and his long-time friend Mzokono Mvemve. In addition, there has been an innovative range since 2014. The Raats BVintners wines are characterised by the special origin of their grapes. The winemaking team uses grapes purchased here that come from special regions and clearly show their origin in the wines. With these trend-setting creations, the Raats Family Wines winery is broadening its horizons and offering a comprehensive range with the right wine for every occasion.