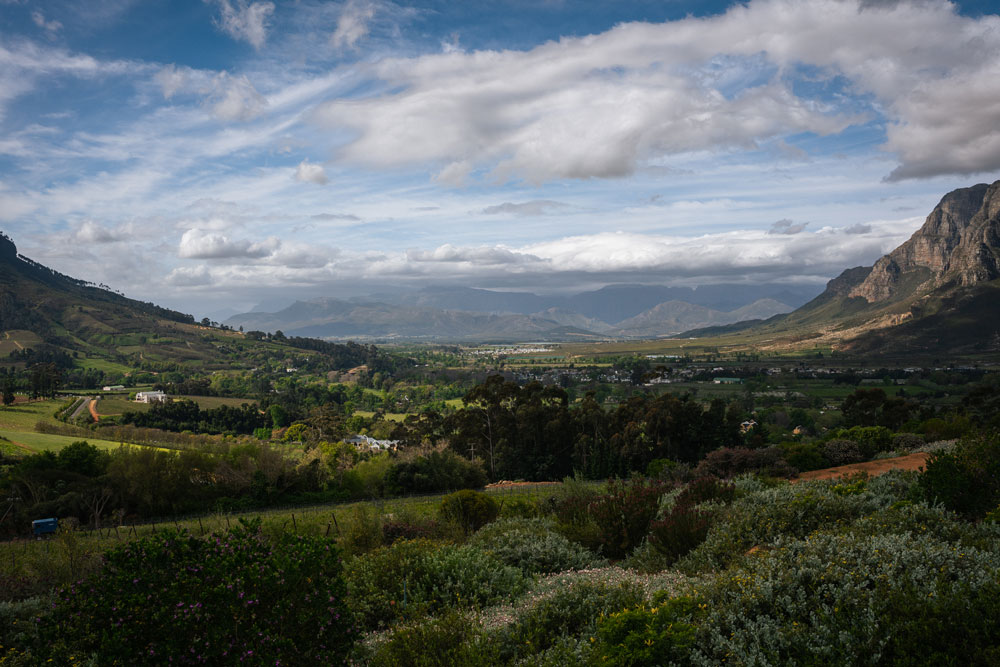 Capensis - for love of Chardonnay
A few years ago the friends Anthony Beck (Graham Beck Wines) and Barbara Banke (Jackson Family Wines) joined forces and produce with their Join Venture Capensis - which means "from the Cape" - a top-class Chardonnay, which reflects its terroir expressively. Also the label artfully demonstrates the connection to the South African tradition by combining four characteristic symbols of the country, including the Protea.
Vineyards Facts
Founding year

2013

Acreage




8 hectares

Flagship wine

Capensis Chardonnay

Specials

Tasting Room (opening hours): By Appointment only. Tasting also possible in the Tasting Room of Graham Beck and Steenberg.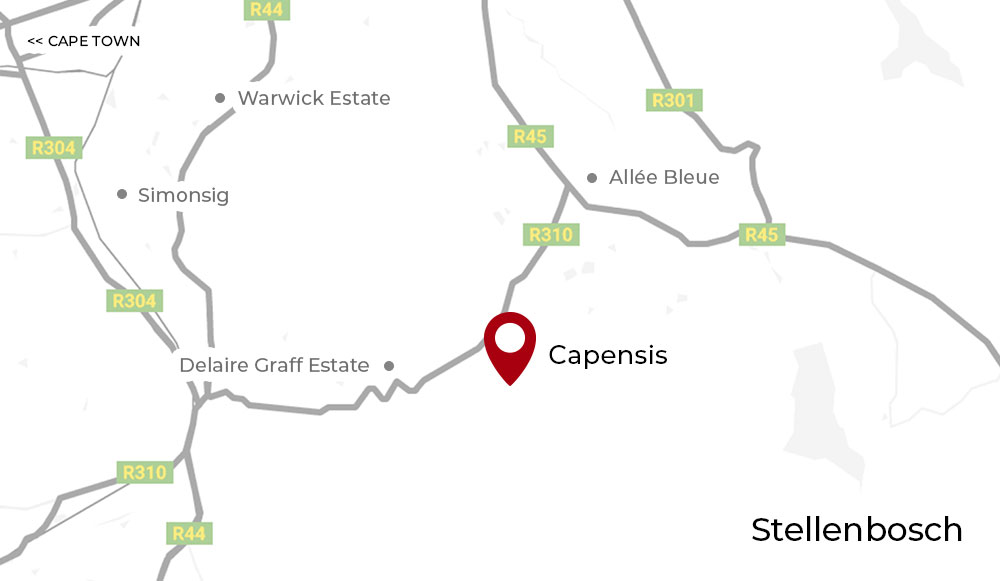 Graham Weerts
Graham Weerts is a true Cape Town native, he spent his childhood here and started his career as a winemaker, which was already marked by his love for nature. In 1996 he graduated from Elsenburg Agricultural College in Stellenbosch with a degree in viticulture and fruit growing. Already during his time as assistant winemaker at Mulderbosch Vineyards Graham worked with the grape variety Chardonnay. His path then led him to Bordeaux and California, but also back again and again to his homeland, because Graham is convinced of the potential that South Africa has: "The strong motivation to put my birthplace at the top of the wine world draws me back to the Western Cape".